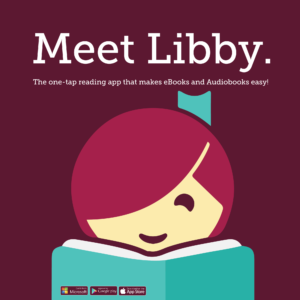 Libby is a free app where you can borrow ebooks and digital audiobooks from your public library. You can stream books with Wi-Fi or mobile data, or download them for offline use and read anytime, anywhere. All you need to get started is a library card.
Ancestry Library Edition brings the world's most popular consumer online genealogy resource to your library. … Here, you can unlock the story of you with sources like censuses, vital records, immigration records, family histories, military records, court and legal documents, directories, photos, maps, and more.*
* available in-library only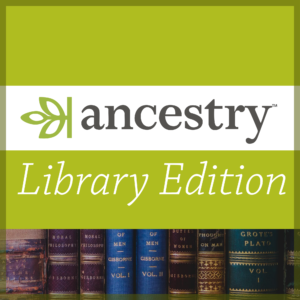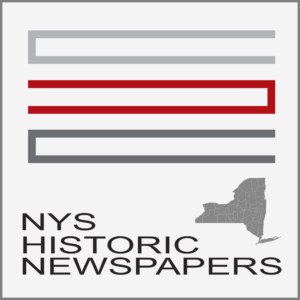 The NYS Historic Newspapers website provides free access to nearly 700 digitized historical newspapers from all over New York State. … Libraries, historical societies, and other organizations from all over New York State have contributed their materials.
NOVELny is an electronic resource access project that enables libraries across New York State to give their communities online access to the full text of thousands of journals, newspapers and other references. … New Yorkers conducted over 44 million searches in NOVELny during 2019.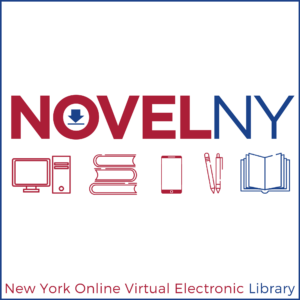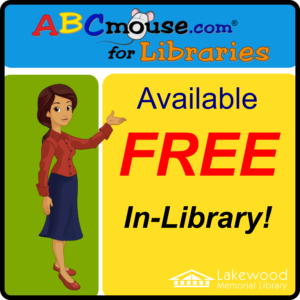 ABCmouse.com is an educational website for children ages 2 through 8 years. Created by a team of educators, it offers a full online curriculum for kids in pre-K, kindergarten, and early elementary school. You have access to this through your local library.*
* available in-library only 
Kids Digital Collection is a service of OverDrive curated for young minds, allowing children to borrow digital content (like ebooks and audiobooks) anytime, anywhere. … All you need to get started with free digital content from your library is a library card.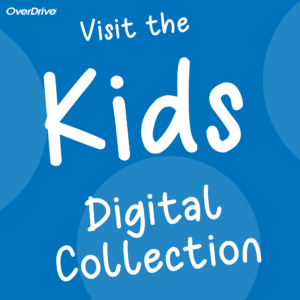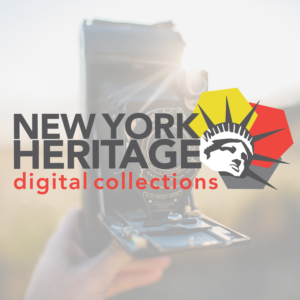 New York Heritage is a research portal for students, educators, historians, genealogists, and anyone else who is interested in learning more about the people, places and institutions of New York State. … New York Heritage is always looking for new collections and contributors.
Language is an Adventure. Learn real-life conversations with native-speaker audio and cultural context so that you can speak like a local. Mango features authentic content, interactive features, and an algorithmic review activity designed to adapt to your individual learning.