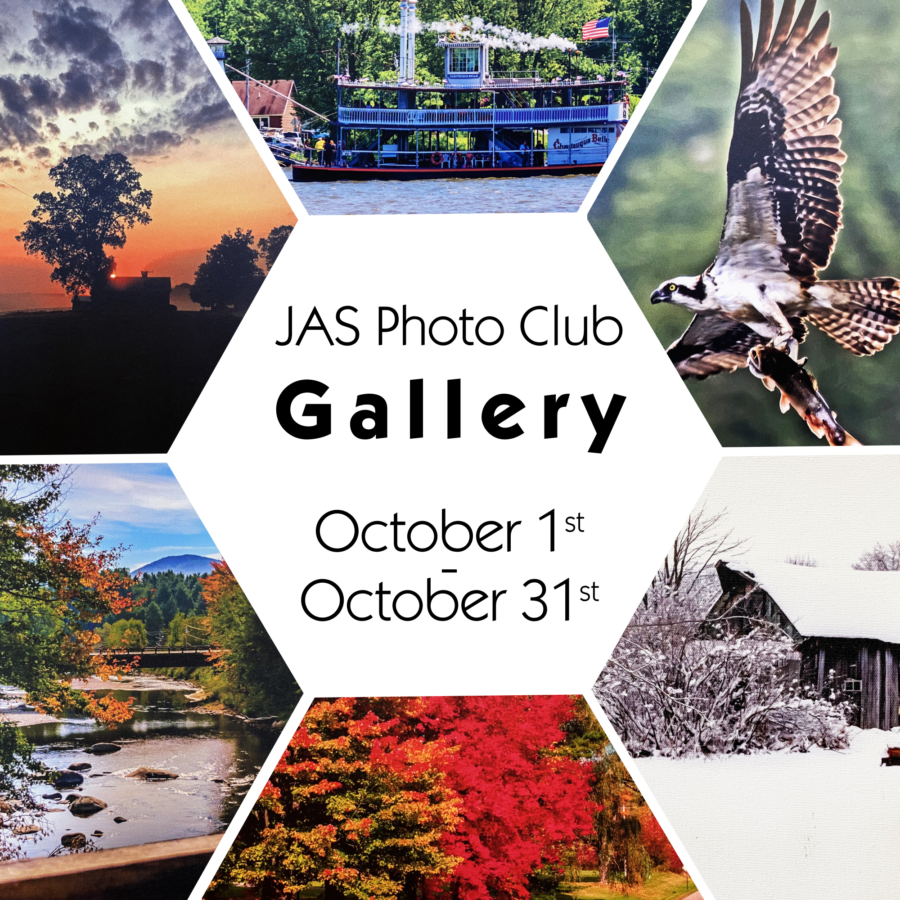 JAS Photo Club Gallery
For the month of October we are proud to welcome the JAS Photo Club!
"The JAS Photo Club is an organization in Jamestown, NY, that meets to discuss how to capture the beauty of all facets of nature.
We meet in person on the second Thursday of each month at the Audubon Community Nature Center and on Zoom during January and February. Our meeting begins at 6:15 pm. We have monthly themes chosen by the members for participants to complete. We have "Show and Tell" presentations where participants can share any photo of their choice and we have a "Help" section where members can contribute photographs that they feel need a little extra TLC.
We focus on nature photography specifically, but include all types of flora, fauna, insects, birds, aquatic, landscape and astrophotography as well. We have presentations and instructional lessons on how to utilize your camera and related equipment and situational thematic videos at every meeting. We do not hold competitions; we are non-judgmental and our members contribute helpful critiques for members to improve their diverse types of photography.
We welcome all skill levels and camera types from point-n-shoot cellphone cameras to sophisticated DSLR and mirrorless. We look forward to seeing you at our next meeting!  We ask that you observe the CDC COVID-19 protocols established at the Audubon Community Nature Center, located on Riverside Road, in Kiantone, New York.  For further information, please contact our Co-Presidents Karen Christy (karen.m.christy@aol.com) and John Brustrom (retiredpeasant@gmail.com) or the general club email jasphotoclub@gmail.com and we will reply as soon as possible."