Young Child Author Study: Ages 3-7
Each month captivate your child in the stories of a variety of authors. Bring the stories to life and allow your child's imagination to grow with fun activities designed by a local elementary teacher and reading specialist. After reading the featured books, try the activities to engage your child, develop fine motor skills, and stretch their thinking skills!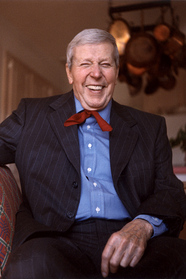 Brown Bear, Brown Bear, What do you see?
Polar Bear, Polar Bear, What do you Hear?
Chicka Chicka, Boom Boom
Chicka Chicka, 1 2 3
Take Home Kits with several activities that accompany the stories will be available upon request when you check out one of the above books.