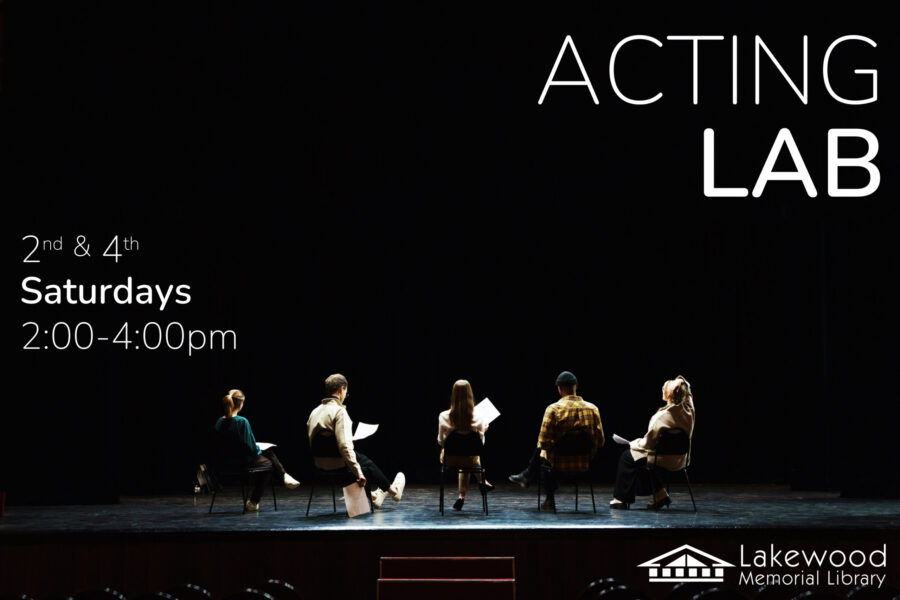 Acting Lab
Welcome to the Acting Lab! Every 2nd & 4th Saturday from 2:00pm – 4:00pm beginning in January, 2023!
We will master the basics, working on Word Order & Diction, Contentless Scenes, Drama Games, Monologues, & Script Analysis.
We will also be Learning from the Legends, including Stanislavski, Meisner, Strasberg, Adler, Hagen and more!
Accepting students ages 16+
Join us!